Technical Knowledge +
Commercial Minds
Climb Global Services combines deep technical knowledge with a pragmatic approach and a commercial mind. We're here for hands-on support across your cloud journey, whether it's supporting your initial cloud migration, modernizing your cloud or hybrid cloud systems, or providing on-going management and maintenance of your cloud infrastructure and platforms.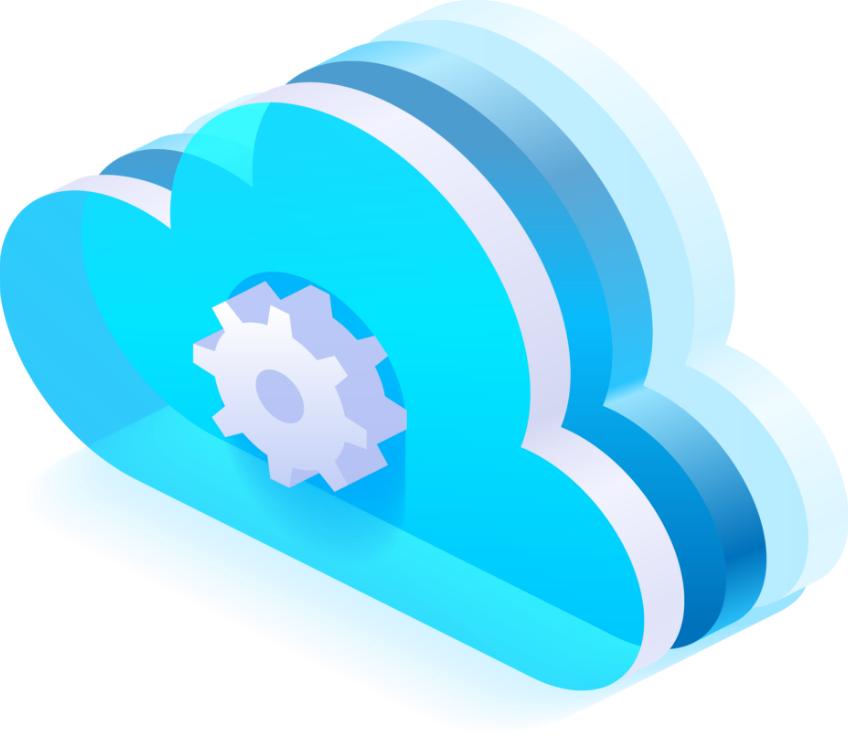 From redesigning your infrastructure and modernizing applications, to managing end points and enhancing your cyber security, our team of certified experts have you covered. Our team undergo regular training to ensure their hands-on experience it matched with the latest thinking and best-practice. With Climb Global Services, the technology that keeps you running is in safe hands.
We're part of Climb Global Solutions, a global IT channel company providing distribution, solutions and services. The group has over 7,000 partners and customers globally, and has strategic relationships with over 100 vendors.
Start making your job easier today. Let us know what you need to achieve and one of the team will be in touch.
"*" indicates required fields